Calendar
1 event,
Winter Break Camp at Lichterman Nature Center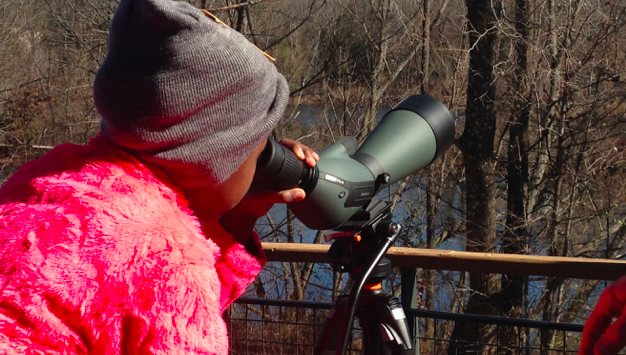 Enjoy winter wildlife watching and nature walks, make your own fireworks in a jar, join in on the Survivor Fire Making Challenge, and enjoy other winter themed STEAM activities.
1 event,
Sample some of the finest breweries and restaurants in our region while learning all about the Science of Beer, from aquifers to ales and carbonation to climate change. Proceeds to fund MoSH education and outreach programs.
1 event,
Starting some seeds requires more than just sticking them in dirt, and our knowledgeable plant volunteers will be on hand to talk about "seed treatments" to get better germination. Plus learn about collecting seeds from some of our native plants.
2 events,
AI Artificial Intelligence: Your Mind & The Machine – Exhibit Now Open
Dozens of interactives, illusions, and videos make this the perfect STEAM exhibit to introduce children and adults to the world of artificial intelligence. With a wide spectrum of tactile interactives including sliders, blocks, cylinders, puzzles and flip boards, visitors will learn how AI programs work.
Web of Innovation: AI in Memphis – Exhibit Now Open
This exhibit highlights the AI innovators that call Memphis home and the incredible advancements in AI technology that are taking place right here. Through dynamic objects, learn about some of the many achievements in the health, logistics, and research industries.